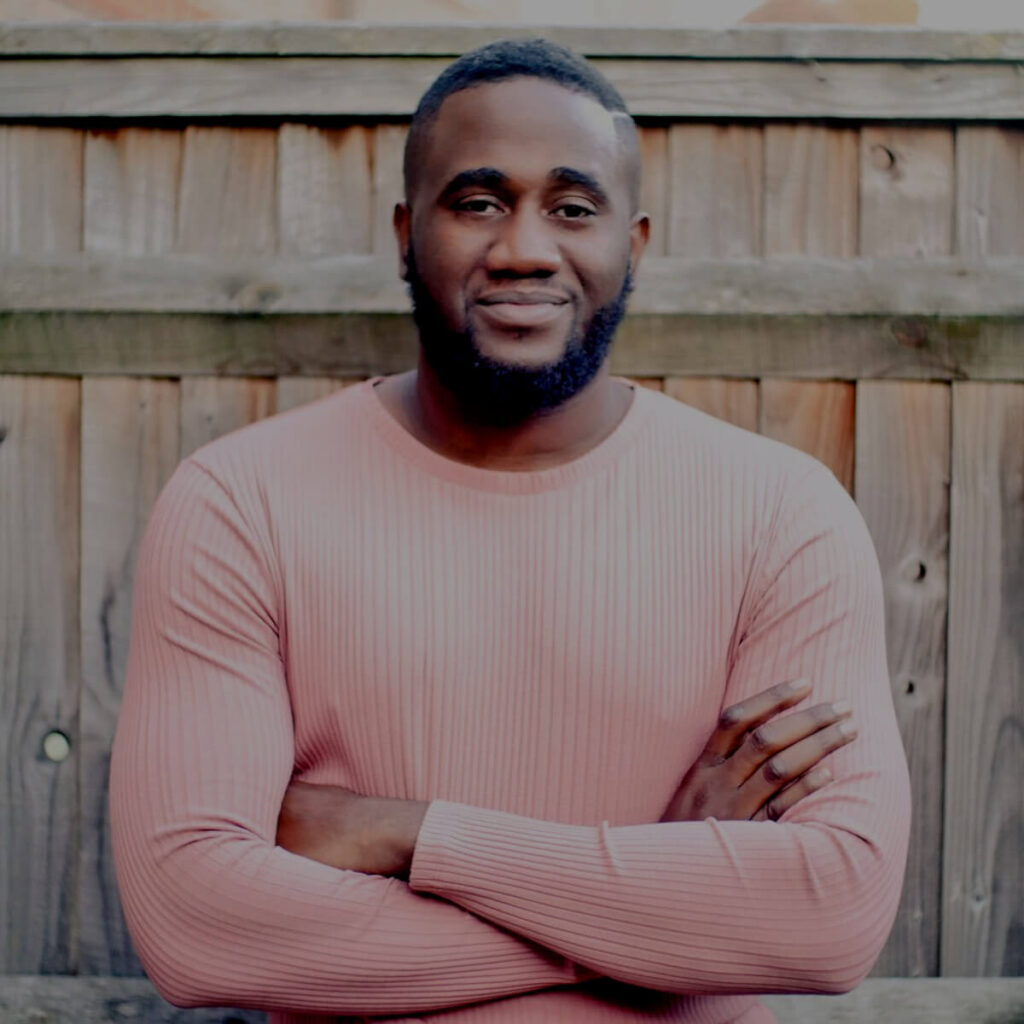 At the age of 16, Tomi Arayomi began ministry and went on to plant over 10 churches across UK university campuses. He was later recognised for his apostolic and prophetic anointing and commissioned under Christian International by Dr Bill Hamon and Dr Sharon Stone in 2010.
Tomi has since been featured on mainstream media including BBC, Revelation TV, the Times Malawi, TBN, Channels TV where he has been recognized for his national and personal prophetic accuracy. In 2019, Tomi was led by the Lord to relaunch RIG (Restoring Issachar's Generation) Nation. The ministry's vision is to restore the apostolic and prophetic ministry back into the Body of Christ and to equip this generation to be in a position and condition for use by God.
In 2020, Tomi launched Pioneers Church as an online church which attracted over 100,000 subscribers on RIG Nation's YouTube channel. He also filmed over 100 training videos which now form the basis of the RIG Nation's School of Apostles and Prophets and in 2021, launched apostolic centres in London and Lagos.
Tomi is also the author of nine books. He is married to Tahmar, and together they have three beautiful sons.