Kingdom Intervention Conference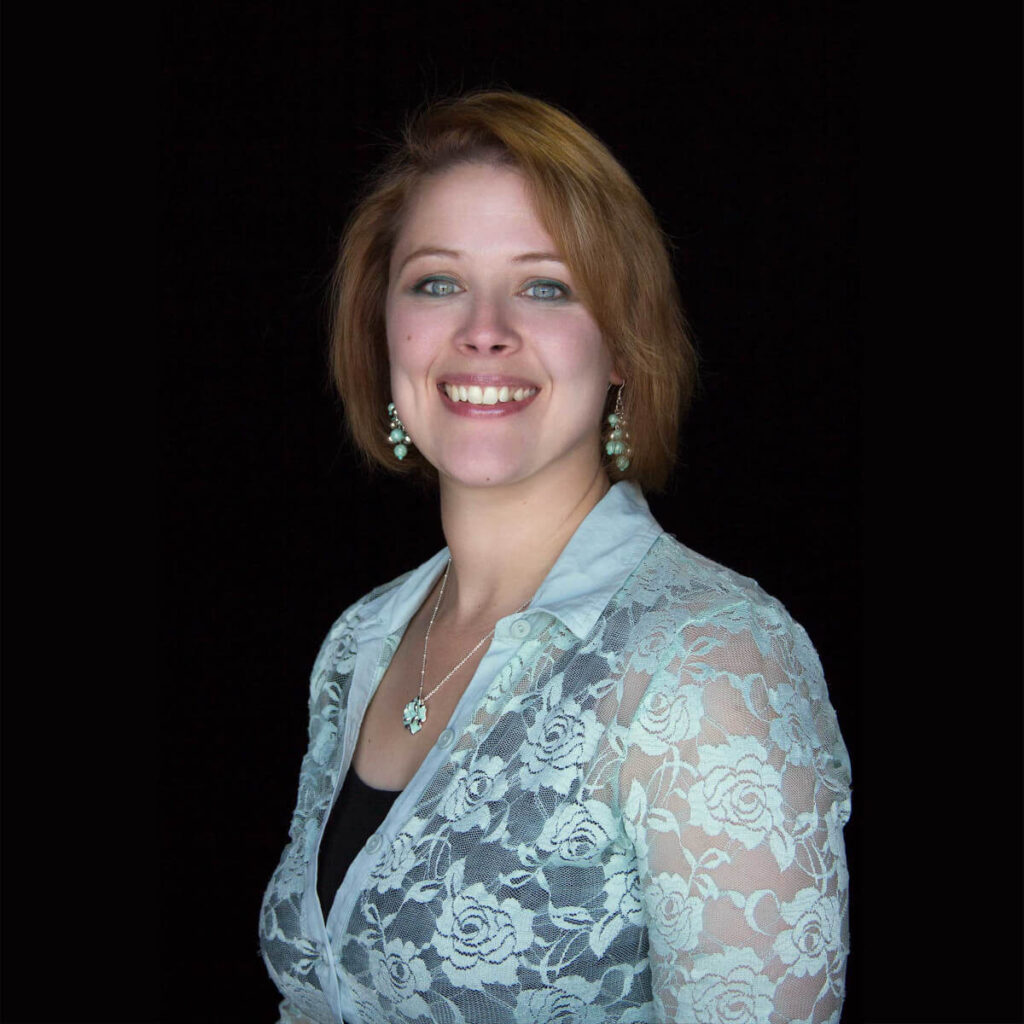 Charity Cook is a Global Awakening associate evangelist. She is a graduate of Global School of Supernatural Ministry's inaugural class and has been serving on the Global staff since 2006. She holds a M.A. in Practical Theology from Regent University.
She has proven to be a woman of character, anointing, and deep thinking. She brings a prophetic teaching gift to her ministry along with a deep well of practical equipping. Charity encourages the intimate relationship with Jesus and desires to see the reality of His Kingdom and power manifested on earth.
Charity grew up in Pennsylvania but since joining Global Awakening, has ministered all around the world, seeing the Body of Christ encouraged and built up.