Kingdom Intervention Conference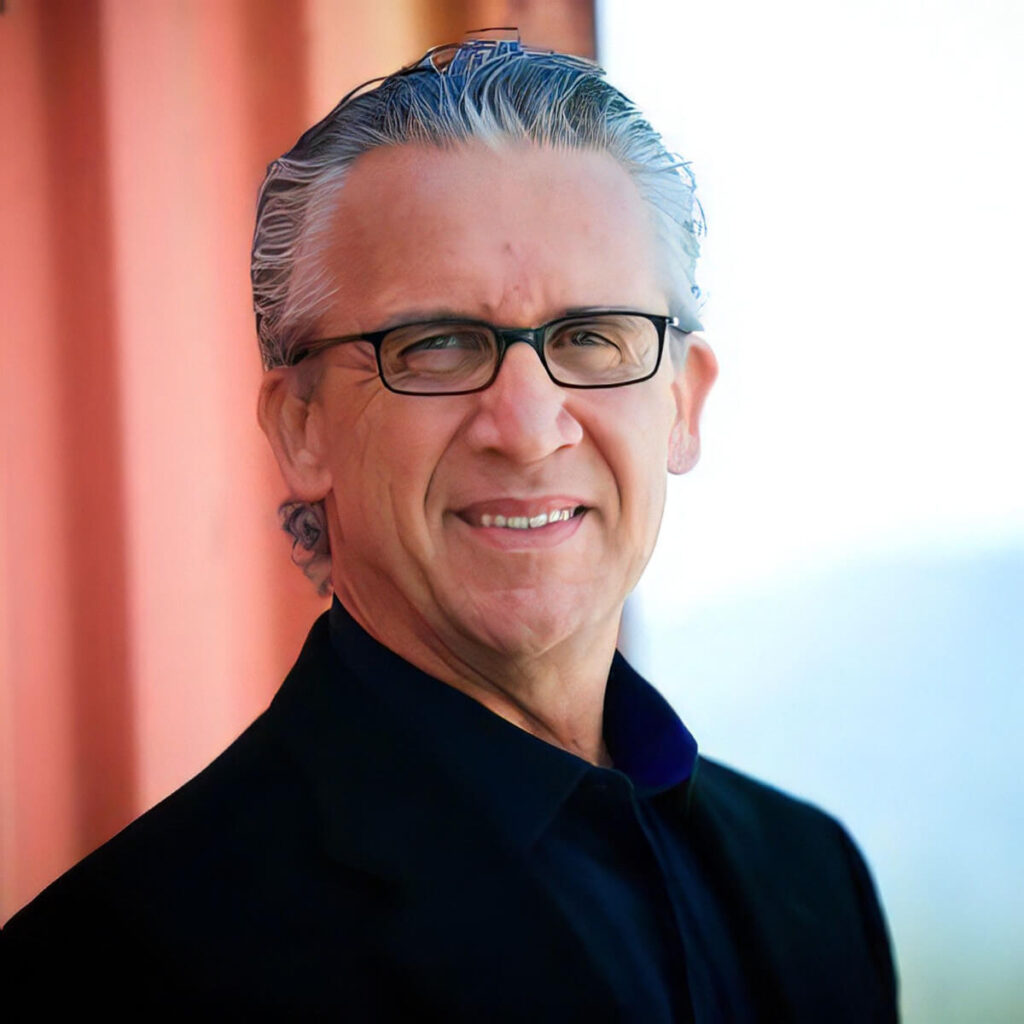 Bill Johnson, along with his wife, Beni, are Senior Leaders of Bethel Church, Redding, California. Bill Johnson is a fifth-generation pastor with a rich heritage in the Holy Spirit. The present move of God has brought Bill into a deeper understanding of the phrase "on earth as it is in heaven". He teaches that we owe the world an encounter with God and a gospel without power is not the gospel Jesus preached. Bill is also the co-founder of Bethel School of Supernatural Ministry (BSSM).

Bill Johnson travels extensively throughout the world encouraging believers to bring the kingdom of heaven into their world and sphere of influence. He is also the author of a number of bestselling books including 'When Heaven Invades Earth' and 'Hosting the Presence'.

Bill and Beni serve a growing number of Churches that have partnered for revival. This apostolic network that has crossed denominational lines in building relationships that enable church leaders to walk in both purity and power. They have three children and many grandchildren.