Kingdom Intervention Conference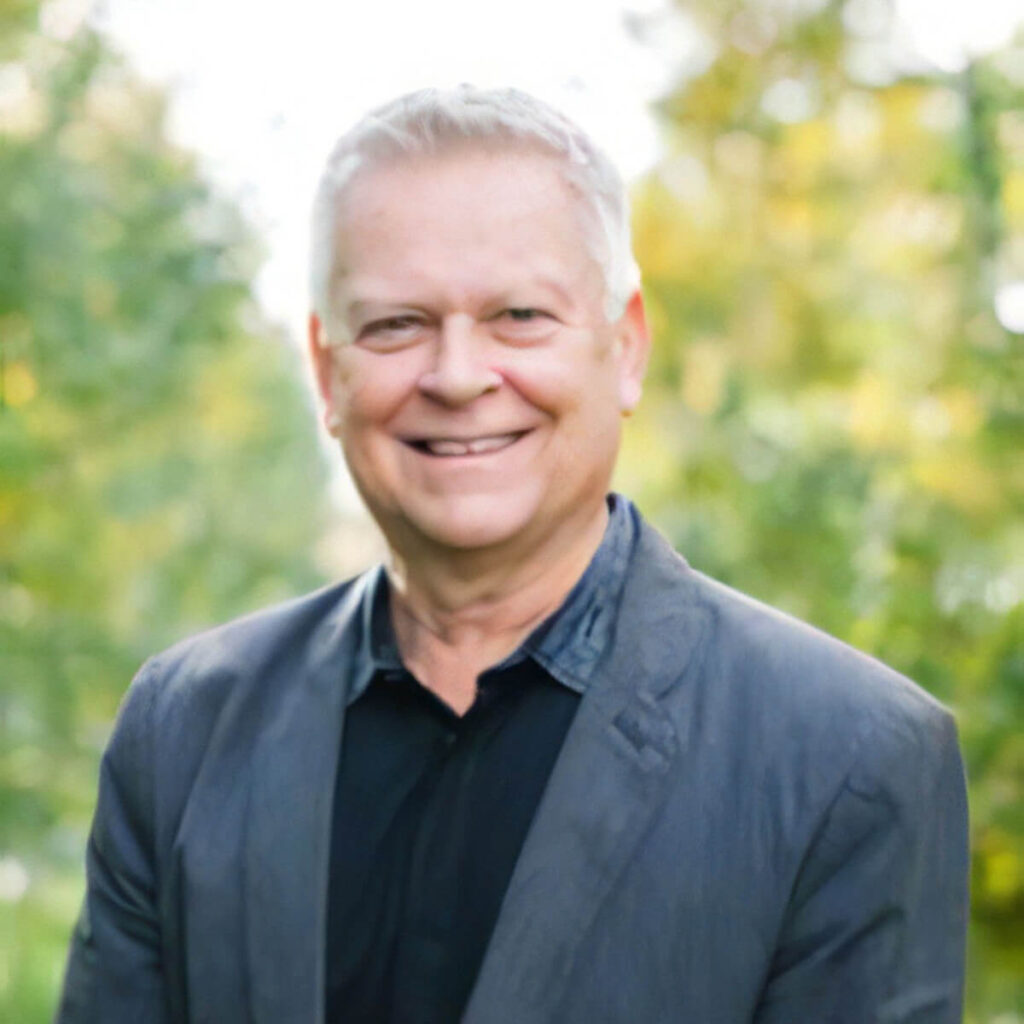 Dr Randy Clark is the President of Global Awakening and the Apostolic Network of Global Awakening. He is best known for helping spark the move of God now affectionately labelled "the Toronto Blessing." In the years since, his influence has grown as an international speaker. Noted primarily for revival, healing and impartation, Randy's message is simple: "God wants to use you."

Randy has the unique ability to minister to many denominations and apostolic networks. Randy has travelled to fifty countries, and he continues to travel extensively to see that God's mandate on his life is fulfilled. Randy received his M.Div. from The Southern Baptist Theological Seminary and his D.Min. from United Theological Seminary. He created Master of Divinity courses at United Theological Seminary, the Global Awakening Theological Seminary in conjunction with Family of Faith College, and Global Awakening's own College of Ministry.

In addition, Dr Clark has authored or helped compile over forty books, as well as numerous training manuals and workbooks. He created the Global Certification Program and published multiple curriculum sets regarding healing. Randy has been featured in Charisma magazine as well as TV programs including Sid Roth's 'It's Supernatural' and 700 Club.
Randy and his wife, DeAnne, have four adult children and nine grandchildren. For more information about Randy Clark, his ministry and his resource materials, visit
www.globalawakening.com
.