Kingdom Intervention Conference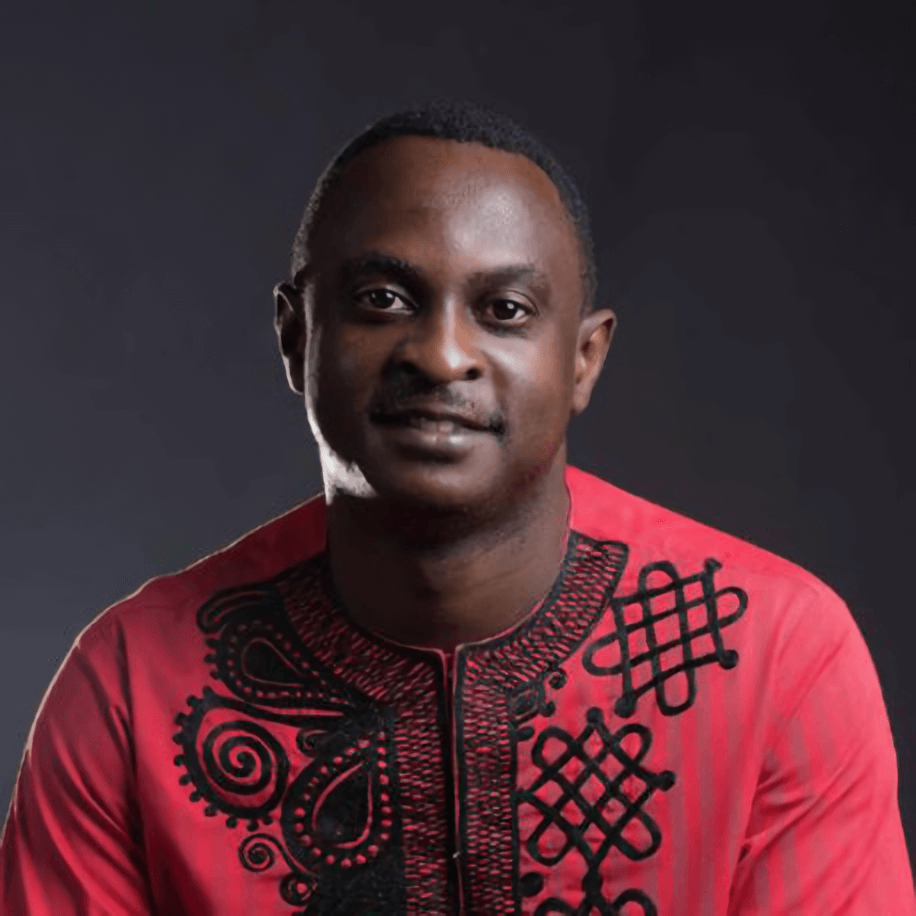 Olumide Iyun is a song writer, worship leader and producer. He began his Christian musical adventure in the early nineties in Ibadan, Nigeria where his gift of song writing, and worship leading was honed. He has functioned as music director of a drama troupe, several choirs and has also been instrumental in producing several award-winning radio jingles in Nigeria.
Olumide's call is to help people to develop a lifestyle devoted to God through worship and this has fuelled his passion for God and His Presence. This passion is evident in his songs. It has also led to the establishment of 'Nu Sound' (now Sound of Heaven) a community of believers whose lifelong quest is following God and doing His will. Sound of Heaven operates through worship meetings, worship conferences and the web.
Olumide is married to Itunuade and they are blessed with two wonderful children.