Kingdom Intervention Conference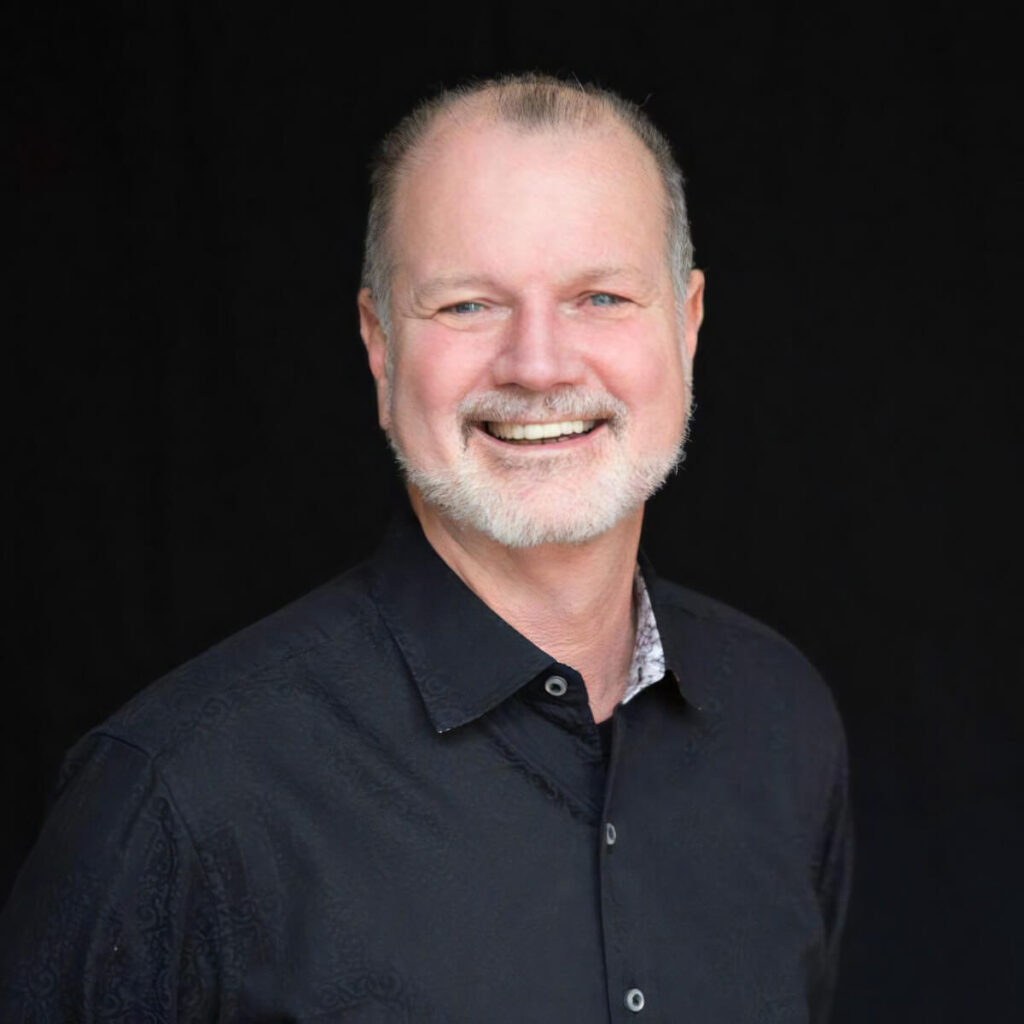 Dr Tom Jones is the Executive Vice President of Global Awakening. He is also the Director of the Apostolic Network of Global Awakening (ANGA), Dean of Global Awakening Theological Seminary (GATS), and an international speaker. Tom met Randy the founder of Global Awakening and in 2005, felt the call of God to lay down the Church he was pasturing and became a full-time itinerant minister.

He has over 40 years of ministry experience as an Educator, Church Planter, and Pastor. In 2009, Tom received his Masters in Organizational Leadership from Regent University, and in 2013 he graduated from United Theological Seminary with his Doctor of Ministry.

Dr Jones carries a healing anointing and passion for the Father's Heart. He loves to share his knowledge of healing and his passion for revival. Tom is married to Brenda and together they have two children and grandchildren.