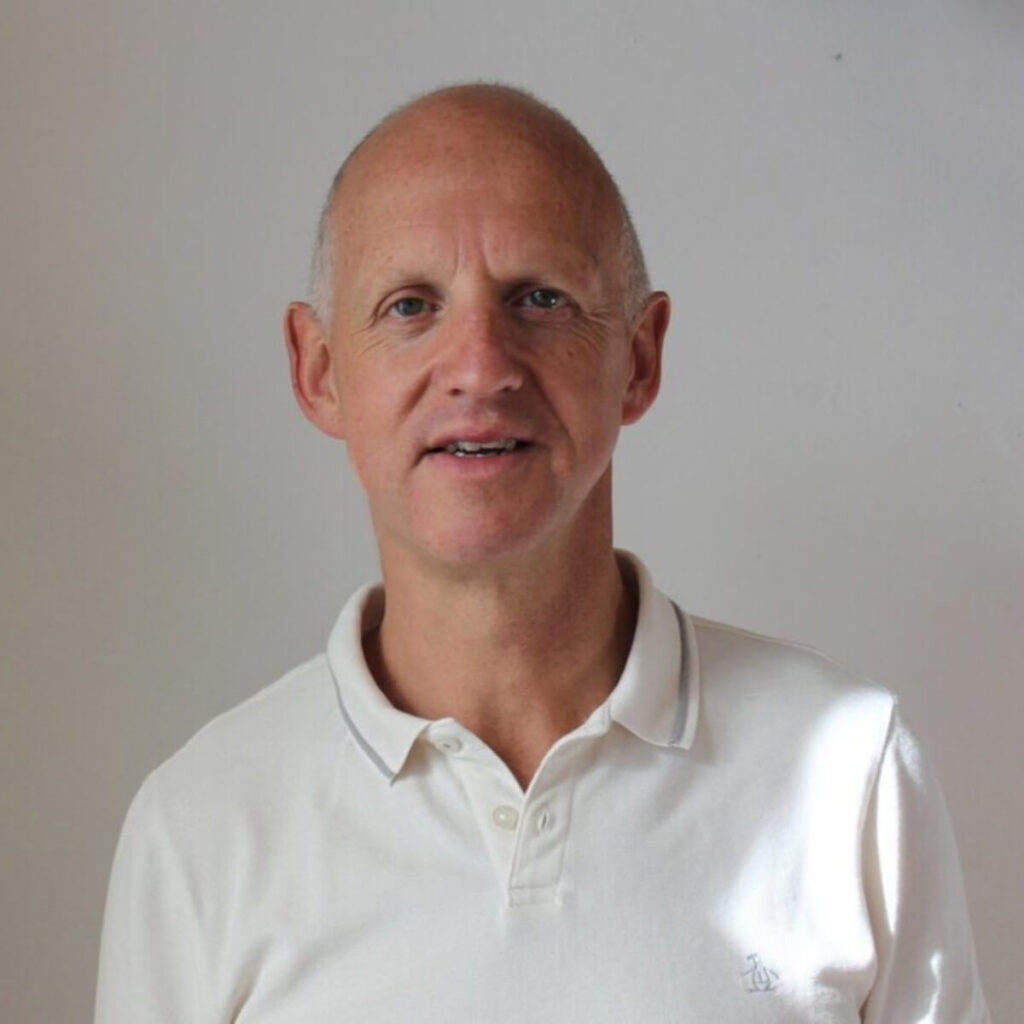 Having grown up in a secular home in London, Andy's adult life has been shaped by encounters with the living God. He is passionate for each person to uncover the fullness of living with the Holy Spirit.
Andy practised as a corporate lawyer for several years. Following ordination in the Church of England, in 2006 he planted a new church community from Holy Trinity Brompton into NW London. The church was renamed Lighthouse London in 2017 to reflect the call on the church to be a light to the city and the nations.
He is the founder of the School of Spirit Life and developed the Spirit Life Foundations (SLF) programme. Now in its fourth year, SLF has already had a transforming impact on many lives. His first book, 'Hidden Orbit – discovering how to do life with the Holy Spirit' will be published this year. Andy continues to be the Senior Pastor of Lighthouse London – a vibrant, diverse, Spirit-led urban church.
Andy is married to Sue, and together they have 3 wonderful children, and two grandchildren.