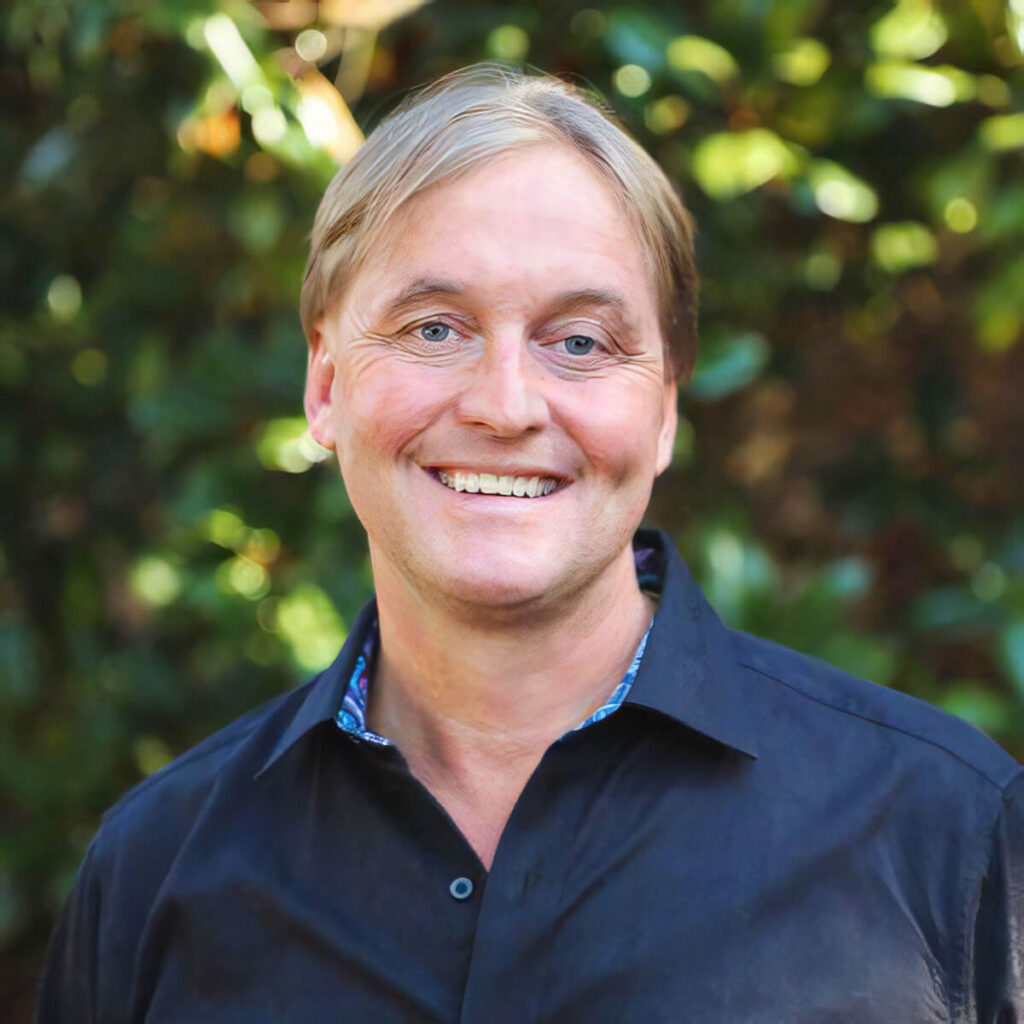 Dr Leif Hetland is the President and Founder of Global Mission Awareness. He comes from Haugesund, Norway. He was imparted into by Dr Randy Clark in 1995, who told him that he was like a bulldozer who will take the light into dark areas of the world. He has since then ministered God's love, healing and apostolic authority through a paradigm of Kingdom family.
He has written numerous books, including his best-seller, the Orphan Spirit. Leif is referred to as an "Ambassador of Love". He travels widely and is often involved in reconciliation meetings. He has a heart for Pakistan, and he is well known for his love for the nation.
Leif is married to Jennifer, a co-founder of Global Mission Awareness and together they have four children.