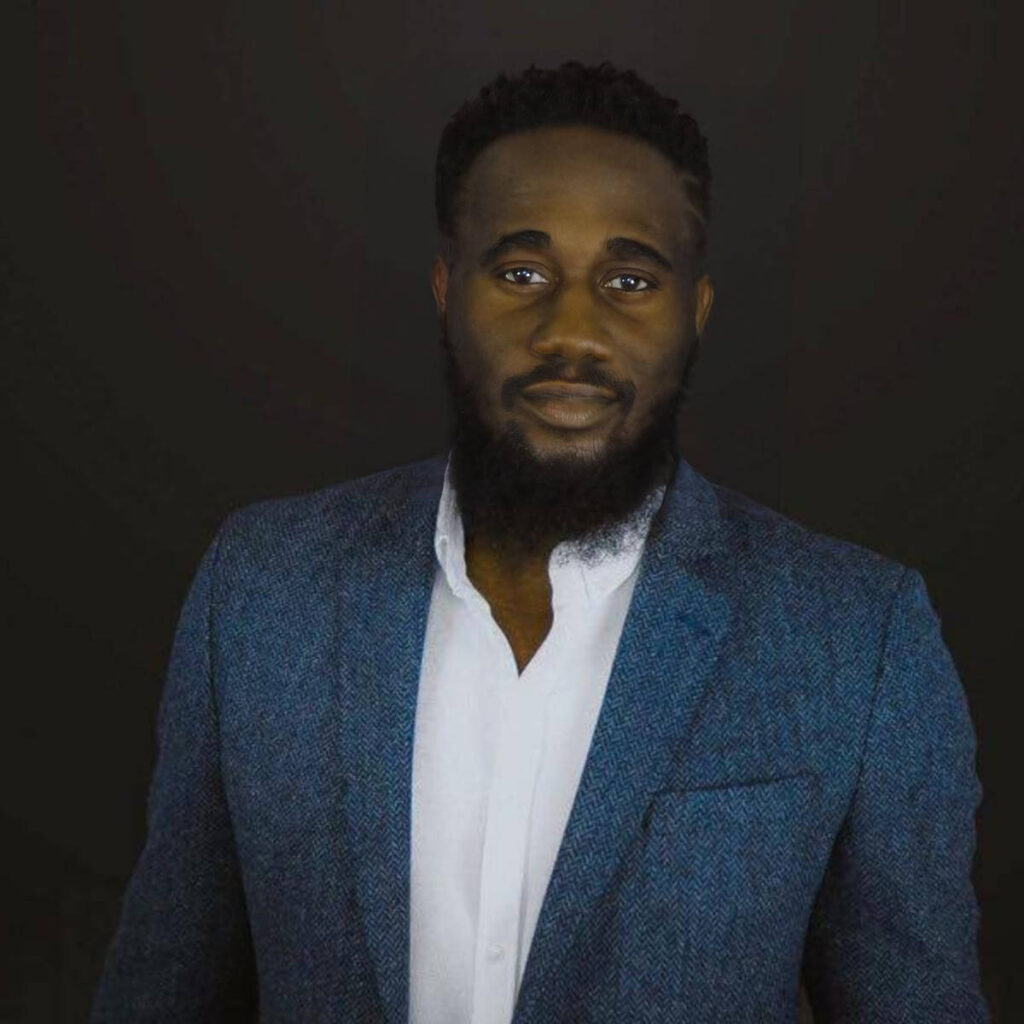 Tobi is the Founder (alongside his wife Pastor Nicola Arayomi) of Light London Church and a Trustee of Christian International Europe, headed by Dr. Sharon Stone in the UK. Light London Church is an apostolic movement devoted to revival and reformation, which was established in 2017; and has since seen exponential growth in all areas.
Light London was founded on the premise of birthing and equipping wholesome leaders to influence the seven culture shapers of society (Government, Business, Education, Arts & Entertainment, Media, Family and Religion) through intense discipleship and training. Light London is also a prophetic ministry that teaches people to hear the voice of God and speaks what He says.
Light London not only builds and develops its own members but also aims to reform and develop a culture in London through its leadership, members and teachings.