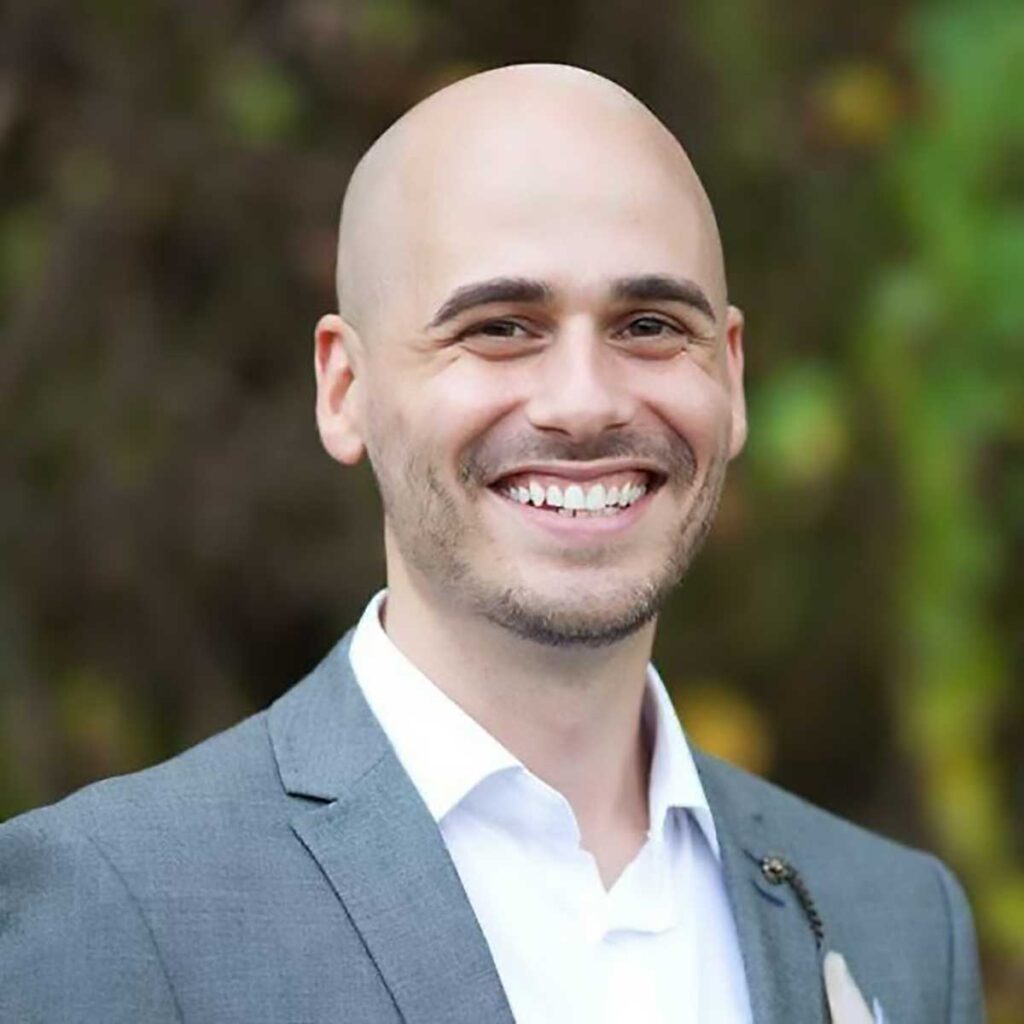 Paul Martini, the Lead Pastor of New Life City Church, Albuquerque, New Mexico. Prior to this position, Paul was an Associate Pastor at Life Center Ministry International, Harrisburg, Pennsylvania, USA. He travels the world extensively training, teaching and imparting the gifts of the Holy Spirit. He has ministered in 37 nations and has preached on 5 different continents.
Paul is a 2012 graduate of Global Awakening's School of Supernatural Ministry and in April 2020 earned his Master of Arts in Pastoral Ministry. Prior to Life Center, Paul was on staff full-time with Global Awakening for nine years, serving and traveling with Randy Clark, administrating conferences and developing ongoing education programs, among many other things. He accompanied Randy Clark on his first visit to Lagos Nigeria for Lapis Lazuli Ministries' first Kingdom Conference in 2014.
Paul's heart is to train and equip saints for the work of ministry to influence the environment and culture. His life message of "Peace in the Storm" has impacted many of our lives. Paul and his wife Ruth have six amazing children.