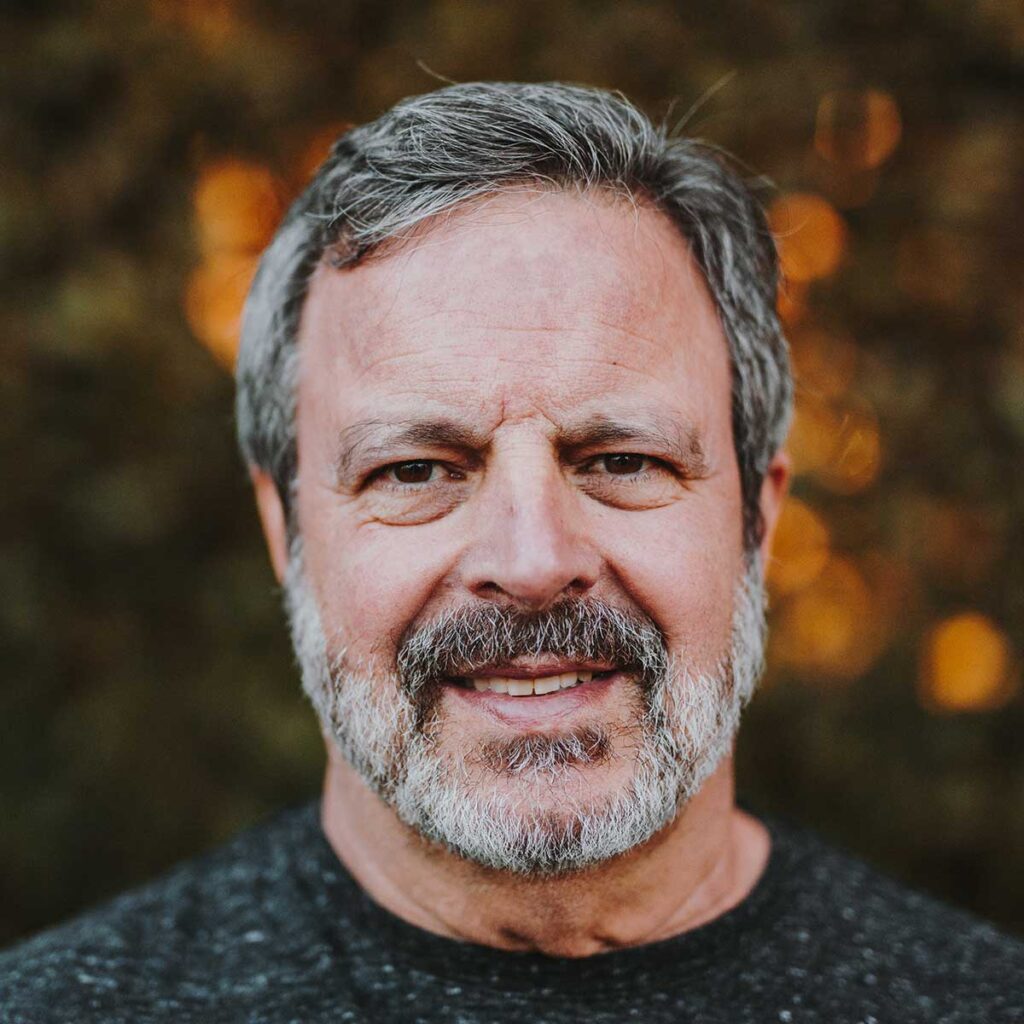 Kris Vallotton is the Senior Associate Leader of Bethel Church in Redding, California, the co-founder of Bethel School of Supernatural Ministry (BSSM) and Moral Revolution. Kris is a noted prophetic voice worldwide and a bestselling author. He has written more than a dozen books and training manuals to help prepare believers for life in the Kingdom. He's a highly sought-after international speaker, equipping people to successfully fulfil their divine purpose.
Kris has a diverse background in business, counselling, consulting, pastoring, and teaching. He loves to both teach to the masses and advise leaders one-on-one, utilizing his experience and his prophetic gift to assist world influencers in achieving their goals. He commonly provides counsel to governmental and business leaders on practical strategies for cultural transformation and has unique expertise in economies and building prosperous communities. He is also the author of a weekly blog on www.krisvallotton.com.
Kris has been married to his wife Kathy since 1975, they have four children and 10 grandchildren. Kathy has recently written her first book 'The Good, the God, and the Ugly', that is filled with stories of the Vallotton family.